23/02/2022
20/04/2022
20/07/2022
19/10/2022
---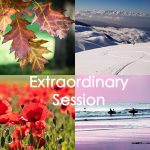 EXTRAORDINARY SESSION
15 December 2021 – (A.Y. 2020-21)

Request on Delphi: 60-30 days before

Thesis Assignment: (at least 3 months before)
---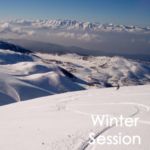 23 February 2022 (A.Y. 2020-21)

Request on Delphi: 60-30 days before

Thesis Assignment: (at least 3 months before)
---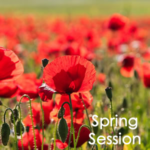 20 April 2022 (A.Y. 2020-21)

Request on Delphi: 60-30 days before

Thesis Assignment: (at least 3 months before)
---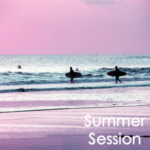 20 July 2022 –  (NEW A.Y. 2021-22)

Request on Delphi: 60-30 days before

Thesis Assignment (at least 3 months before)
---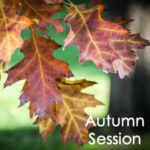 19 October 2023 (A.Y. 2020-21)

Request on Delphi: 60-30 days before

Thesis Assignment (at least 3 months before)
---
CAUTIONARY QUESTION: In the last year of Career, out of the 3rd Year of enrollment, the student can enroll in "cautionary question", without paying taxes, to be graduate within the last session of April of the last Academic Year of the enrollment.
Students can take the last exams by recording in the last A.Y.
If you are not able to graduate within April, you have to pay for the new Academic year.
The deadline to request it, on Delphi, is the 31st of December.
Salva
Salva