Academic Year 2021-22
The Academic year consists of two semesters, the 1st starts at the end of September and the 2nd at the beginning of March.
All courses relating to the Master's Degrees will be delivered in person, with the possibility of transmitting the lessons even remotely (ONLINE).

This depends on the Disposition of the Government for COVID-19
UPDATE OF THE TEACHING METHOD (Estratto SA 1-3-2022 Didattica_signed):
– until March 31, 2022 mixed-mode;
– from April 1, 2022, mixed modality for the conduct of the lessons only; for the exams and final tests, face-to-face procedures;
– from September 1, 2022, ordinary modality in presence.
Didactic Organization
I semester: 
20/09/2021 – 15/01/2022 IN ATTENDANCE and ONLINE
Next Academic Year 2022-23
I sem: 26/09/2022 – 21/01/2023
Il sem: 06/03/2023 – 17/06/2023
To be able to attend courses (Didatticaweb), ONLINE and in attendance, the following two steps are mandatory (tutorial):
COURSE ATTENDANCE (Delphi sign-up)
VIRTUAL CLASSES (MS Teams)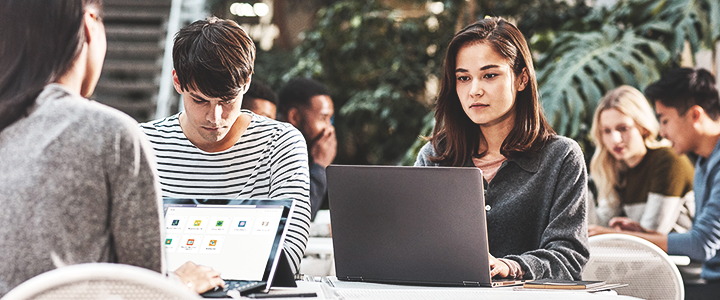 JOIN US – Microsoft TEAMS channel for all students of the 1st year A.Y. 2021-22
Please send your MS Teams email address to simona.ranieri@uniroma2.eu, asking for joining "STUDENTS 1st Year 2021-22 Mechatronics"
Exams
Autumn Session: 23/08/2021 -18/09/2021
Winter Session: 17/01/2022 – 26/02/2022
Summer Session: 13/06/2022 – 23/07/2022
Autumn Session: 22/08/2022 – 26/09/2022
Rules_Online-examination [ITA]
Holidays and University closures
10 August 2022 – 19August 2022
27 December 2022 – 7 January 2023
---
The software chosen by Tor Vergata University to allow the student to follow lessons online is Microsoft Teams.
Support Contact: office365@supporto.uniroma2.it
The procedure for requesting a temporary Teams account is reserved to:
New International students (ongoing enrollment on Delphi platform for the 2021/2022 academic year, and already registered on the Universitaly portal)
New Master Degree students (pending the final Bachelor dissertation and degree certificate for the 2020/2021 academic year) for Italian students
---
Salva
Salva
Salva
Salva
Salva
Salva
Salva
Salva
Salva
Salva
Salva
Salva
Salva
Salva
Salva
Salva
Salva
Salva
Salva
Salva
Salva
Salva
Salva
Salva
Salva
Salva
Salva
Salva
Salva
Salva
Salva
Salva
Salva
Salva